We sell rods of the Spanish brand MAXIA ,

MAXIA rods are high-end rods made with processes closer to craftsmanship than mass production. Maxia manufactures its blanks and rods in Spain according to its own design, with a team of passionate fishermen.
A selection of rods of this brand are offered on the site and accessible either on this page, or by fishing style or by type of product. The other MAXIA rods can also be ordered by sending us an email at info@meilleursmoucheurs.fr. A quote will then be sent to you.

Specific delivery times and ordering conditions for Maxia rods
IMPORTANT: We do not currently hold stock of Maxia Rods. Your rod will most often be made by Maxia to your order. The manufacturing time will then be specified to you and is generally several weeks. You can cancel your order free of charge if this period does not suit you. On the other hand, orders for Maxia rods are considered to be orders made to specific customer specifications and do not benefit from the possibility of subsequent withdrawal. Thank you for your understanding. Do not hesitate to consult us before ordering if necessary.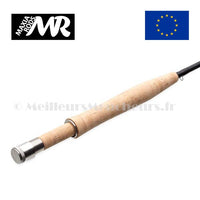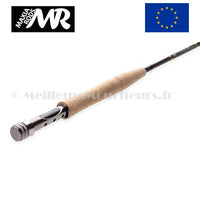 from
Regular price
600,00 €